Our Private Hire Vehicles
Mercedes-Benz is our recommended choice for your travels...
We have various highly optioned Mercedes-Benz vehicles available for you to choose from.
We have a selection of two highly specified V8 and V12 saloon vehicles, as well as a collection of Minibus & Coach Mercedes-Benz vehicles too.
Our passion is in cars, and we love transporting our clients in cars that are a pleasure to ride in. All our vehicles are well maintained, smooth running and meticulously cared for.
From transport for a bride on her wedding day, through to a sight-seeing trip to your holiday home, Reid Chauffeur's is here to take you there safely.
---
Call Matt on 021 157 6921 for a quote.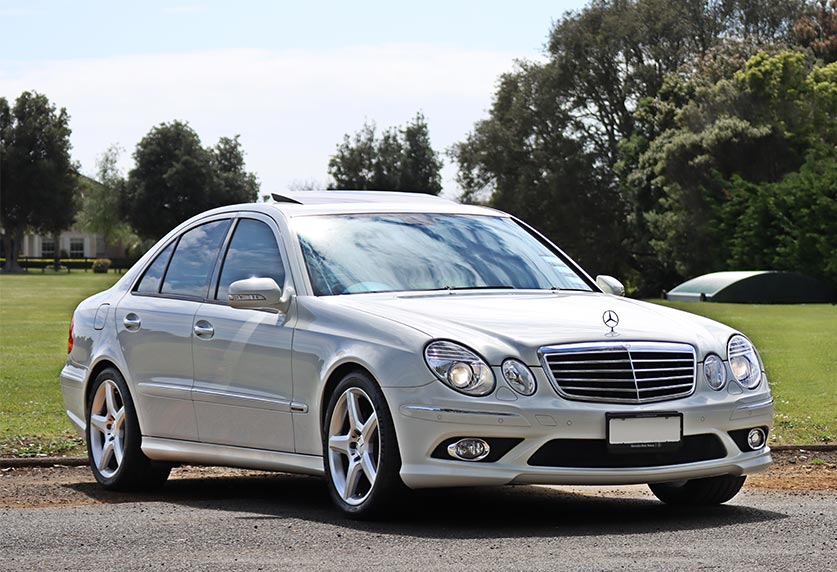 What you see is what you get...

At Reid Chauffeurs, we guarantee the vehicle you book, is the vehicle you get. Many private hire companies promise the best of the best, and deliver a mediocre 'substitute' vehicle. When booking our cars. You get what you see, every time.
All our cars are classed as 'top of the line' for their model. Meaning you are getting the best specified vehicle, in the class of vehicle you book with us.